Say Hello to Mister banks
THE NOMADIC CHEF
Mister Banks is a personal chef and sommelier. He's tall, friendly and affordable.
Lucas Banks loves food and travel. Educated at Le Cordon Bleu London, he has since worked in kitchens on three continents. While he is most comfortable in front of the stove, his varied background also includes stints as a restaurant manager, sommelier and catering director. His food reflects those places he has spent the most time: the Pacific Northwest and the Deep South. Think rustic mountain lodge meets home-style comfort food with special emphasis on fresh, local and wholesome ingredients. Chef Mister Banks truest passion is creating delicious freestyle dishes that put a healthy spin on traditional comfort food.
Lucas is currently chefing in Atlanta. Follow him @chefmisterbanks
Meal Prep SERVICES
VOTED MOST POPULAR IN CLASS
Below are the most popular services provided by Chef Mister Banks. He is also available for Event Catering, Wine Tastings and Cooking Instruction. View more services.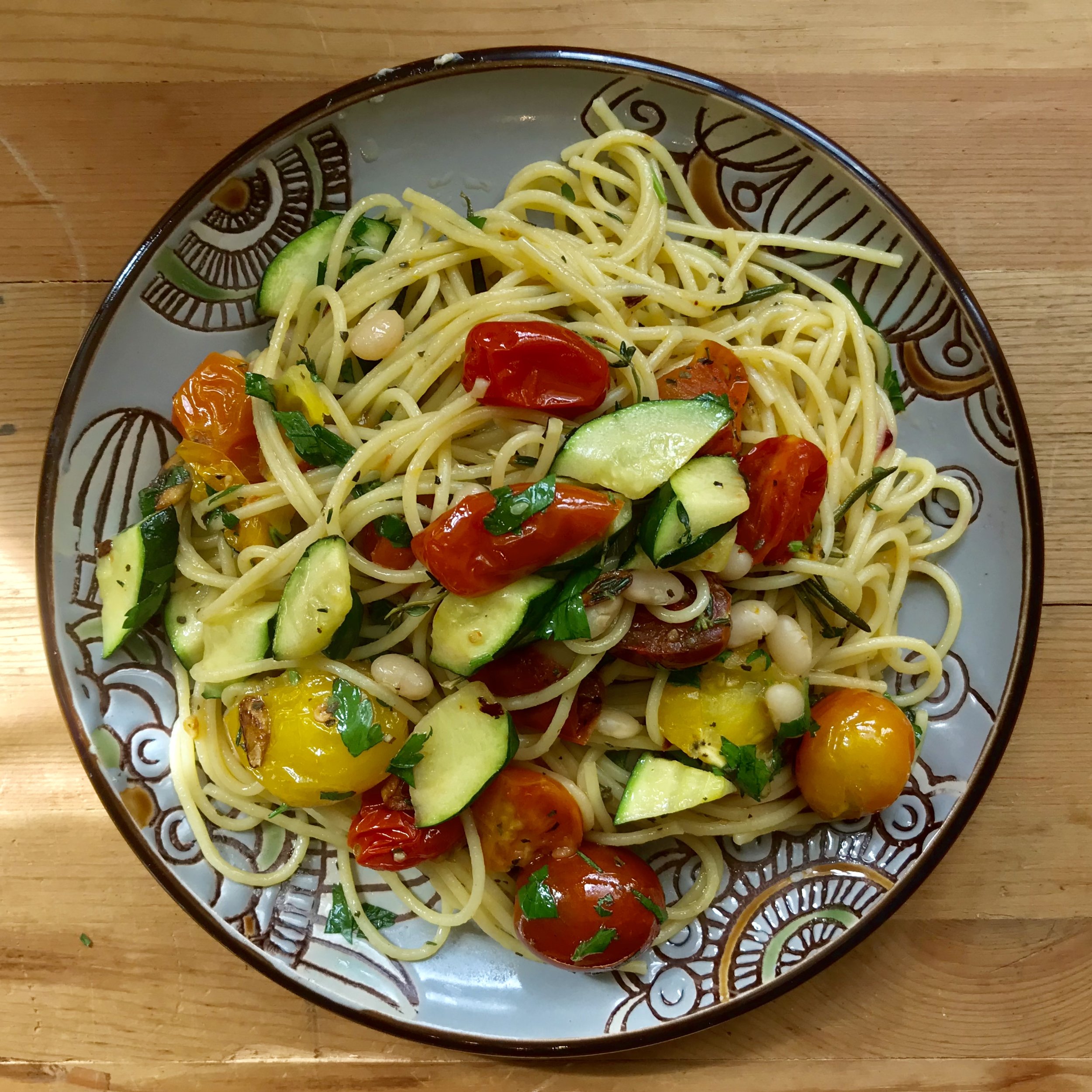 A scratch meal for two (including starter, entree of your choice with two sides and dessert) prepared and served in your home. Perfect for a special occasion or to try us before using our weekly meal service.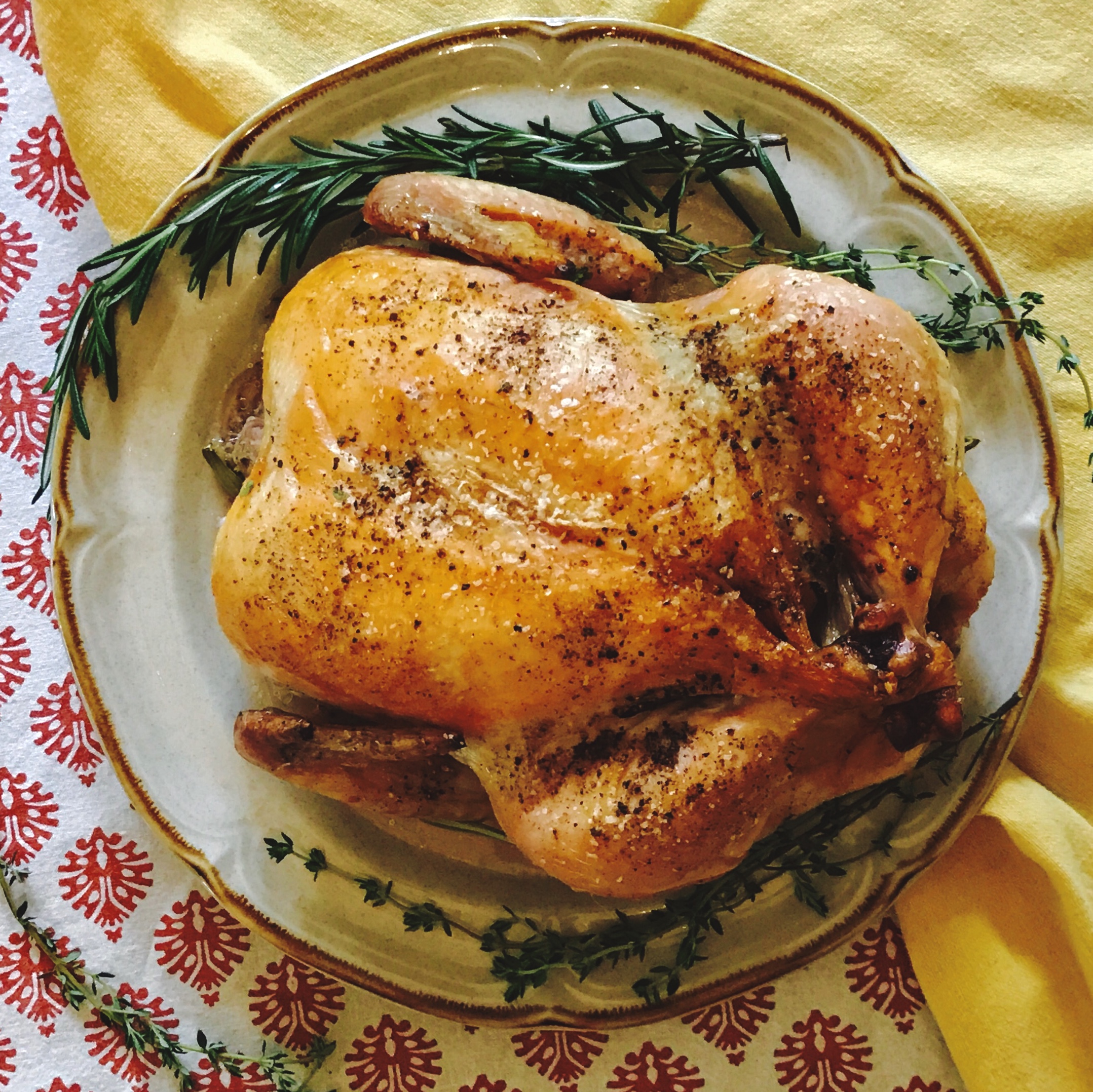 Traditional weekly meal prep: four meals (including main entree and two sides), 3-5 servings each, prepared and packaged individually or family style. Our most popular option.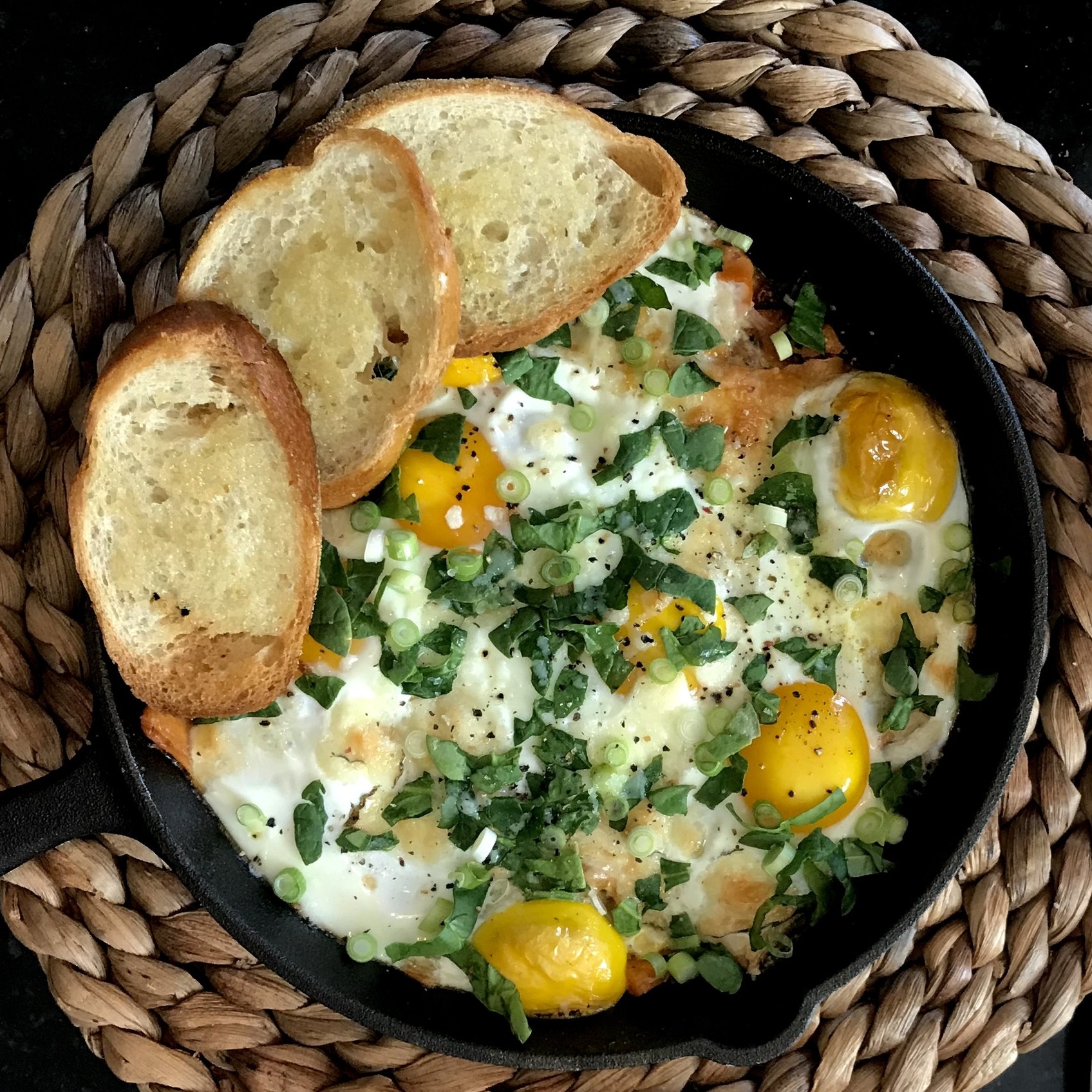 The Homecoming Queen! This weekly service includes five meals prepared in your home (one of which is served), six servings of soup du jour, two pints of homemade ice cream and a cake on each family members birthday.